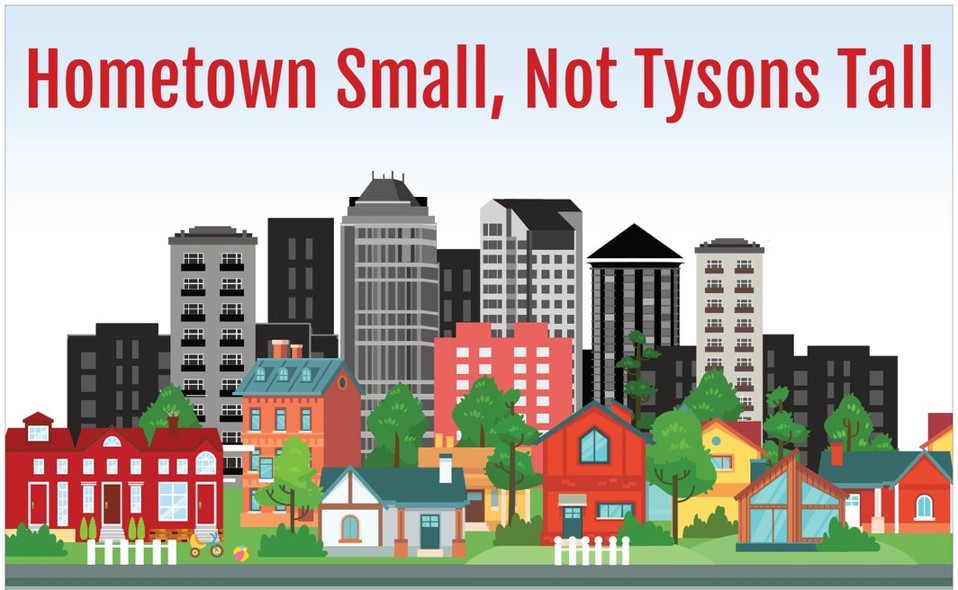 Citizens Concerned about the Future of McLean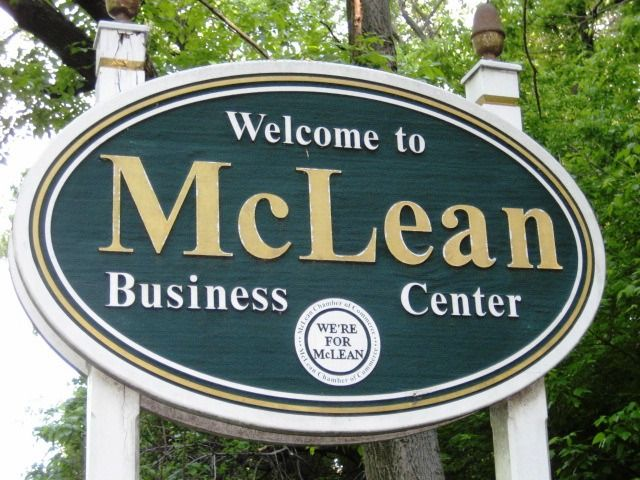 Who We Are
McLean Citizens for Right Size Development is a growing coalition of Neighborhood Associations representing over 1,000 households. We originally organized to help guide changes to the Comprehensive Plan - a County document that guides future development - for downtown McLean. While that public process has completed, we remain organized and ready to monitor, inform, and act on future proposals by developers to implement the adopted Plan.
Context and History
In 2018 Fairfax County hired a consultant, Streetsense, to create a Vision Plan for redevelopment of downtown McLean. The goal was to balance the needs/wants of the community with a plan that incentivized redevelopment. The Vision Plan was presented to the community as the maximum development based on economic demand.
Fairfax County Planning Staff and the McLean CBC Task Force, appointed by Supervisor Foust, then proposed changes to the McLean CBC Comprehensive Plan that greatly favored development and stripped away the provisions proposed by Streetsense to protect and buffer existing communities from greater intensity areas. The itensities that were presented to the community as maximums in the Vision Plan became minimum goals from which they continuously increased intensity levels.
Working as a coalition of concerned citizens we were able to constructively engage with the County Planning Staff, the Dranesville Supervisor's Office, and other stakeholders to bring the document back in line with the original community vision. Although we did not win on every issue, we were successful in improving the document in several key respects prior to its final adoption in June 2021.
But the Comprehensive Plan is just a plan - It will be implemented by developers over multiple decades through both "by-right" development and under rezoning requests. We continue to monitor these processes and, if necessary in context of specific proposals, remain ready to engage with the County, with developers, and with surrounding citizen organizations.
Interested in Joining or More Information?
If you are interested in more information, you can contact us at
rightsizemclean@gmail.com
.